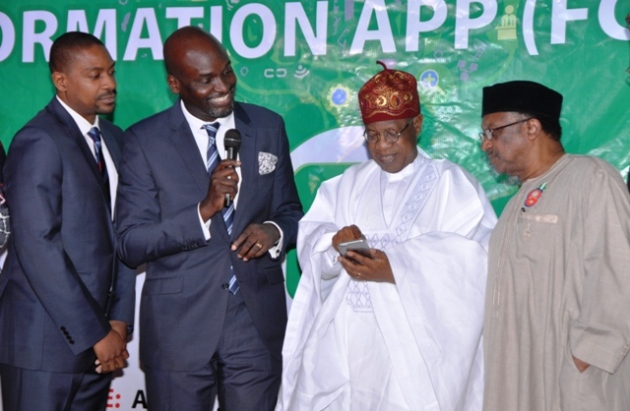 In its bid to ensure that correct information is dished out in real time, the Federal Government has launched an information App called FGN IAPP.
The Minister of Information and Culture, Lai Mohammed, formally launched the App on Thursday December 15, 2016, in Abuja.
He said that the Federal Government will not allow the media space to be dominated by those who are daily working to discredit it (the government) and obfuscate its achievements.
"We realized earliar on that in order to get undiluted and factual information directly to the people, we will have to do things differently. This is because those who are opposed to this Administration's Change Agenda, including the corrupt elements in our society who have chosen to fight the government with their ill-gotten wealth, have taken it upon themselves to distort our messages and obfuscate our activities to give the impression that the government is not doing anything," Mohammed said.
He said in addition to using the conventional and the Social Media, the government has introduced the Town Hall Meeting that has so far been held in Lagos, Kaduna, Kano, Enugu, Uyo and Abuja and provided a platform for Cabinet Ministers to interact directly with a cross section of Nigerians in a no-holds-barred session.